Ms. Figure International 2017
Ms. Figure International 2017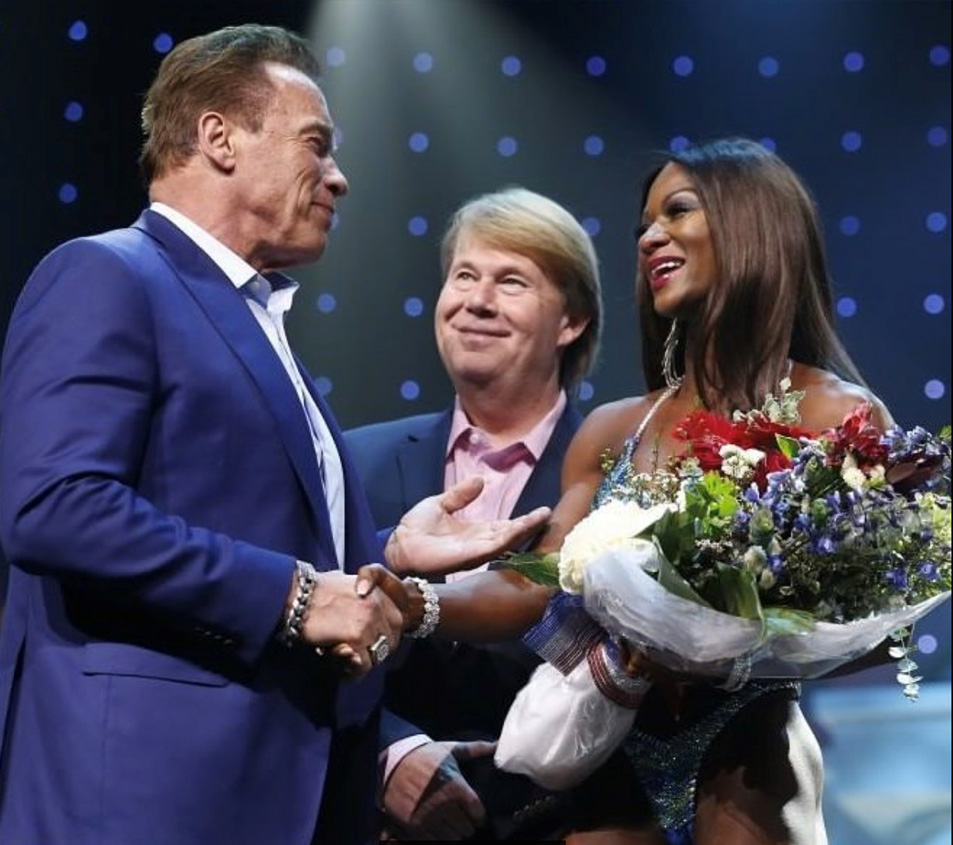 It's almost two weeks later, and my win at the Arnold Classic still feels unreal. I have to remind myself, "I'm Ms. Figure International 2017!" Get ready to read an emotional blog post – just imagine me crying with a joyful heart as I type this.
Writing this blog post is the first time I've had more than a few minutes to reflect on my journey to this year's Arnold Classic Figure International. With nonstop photo shoots, preparing for the Arnold Classic Australia, and finally putting our house up for sale, I've been on the go since stepping off stage in Columbus. I've moved a lot in the past, but I've never gone through the process of selling a home. It's simply not fun, especially while dieting.
Winning the Ms. Figure International at the Arnold was a dream come true. I've always placed very high in this competition over the last five years, but this win was the-cherry-on-top kind of moment. This was by far the biggest accomplishment I've had so far, and I'm only just getting started… Well, at least it feels that way.
Believe it or not, show day was the easy part. It was the journey to get to the stage with the right conditioning to win the Ms. Figure International that took all the effort and commitment. As an athlete – yes, I consider myself an athlete in bodybuilding and figure competition, you must commit to quality training on a regular basis, especially during the offseason. If you're someone who waits for your 12-week contest prep to begin to make improvements, it's already too late.
You have to make this a lifestyle because you love it, not just because your coach is there motivating you. It's all on you, so you must have the highest level of discipline to train, do cardio, eat well, and practice posing when no one else is watching. Without the consistent commitment to hard training, your chances of the highest level of success just won't be there.
It gets hard and you feel unmotivated at times, but don't let those days stop you. Remember, you have to be willing to do what is hard every day. Very few people are willing to do what it takes to accomplish their goals, and most can talk a good game without ever committing to a meal plan or doing the work. Trust me… Based on many years of experience, I can tell you it isn't easy, but it's absolutely worth it.
Train hard, stay motivated, and reach your goals,
Candice Lewis-Carter